Jeff Edmonstone, PFA
Professional Financial Advisor
Investment Representative
As the principal financial advisor, Jeff brings a unique perspective to the industry. Whether it's establishing a financial strategy or insuring what is most important, he understands that people are looking for someone they can trust to give them sound advice.
Jeff has been a financial advisor for over 20 years and purchased McGregor Financial Inc from Mary in April 2022. He likes to keep up with continuing education and changes in the industry. He provides sound insight and advice which aligns with his client values, dreams and goals. Whether it is working with corporate professionals, families or individuals, a financial plan provides solutions to protect what is most important to them.
After work, Jeff will most likely be found at a hockey rink coaching and mentoring young hockey players or looking after the community rink. In his spare time, he enjoys family time at the cabin, fishing and riding ATV's. As a devoted husband and father of two, he understands the importance of protecting your loved ones and providing for their future.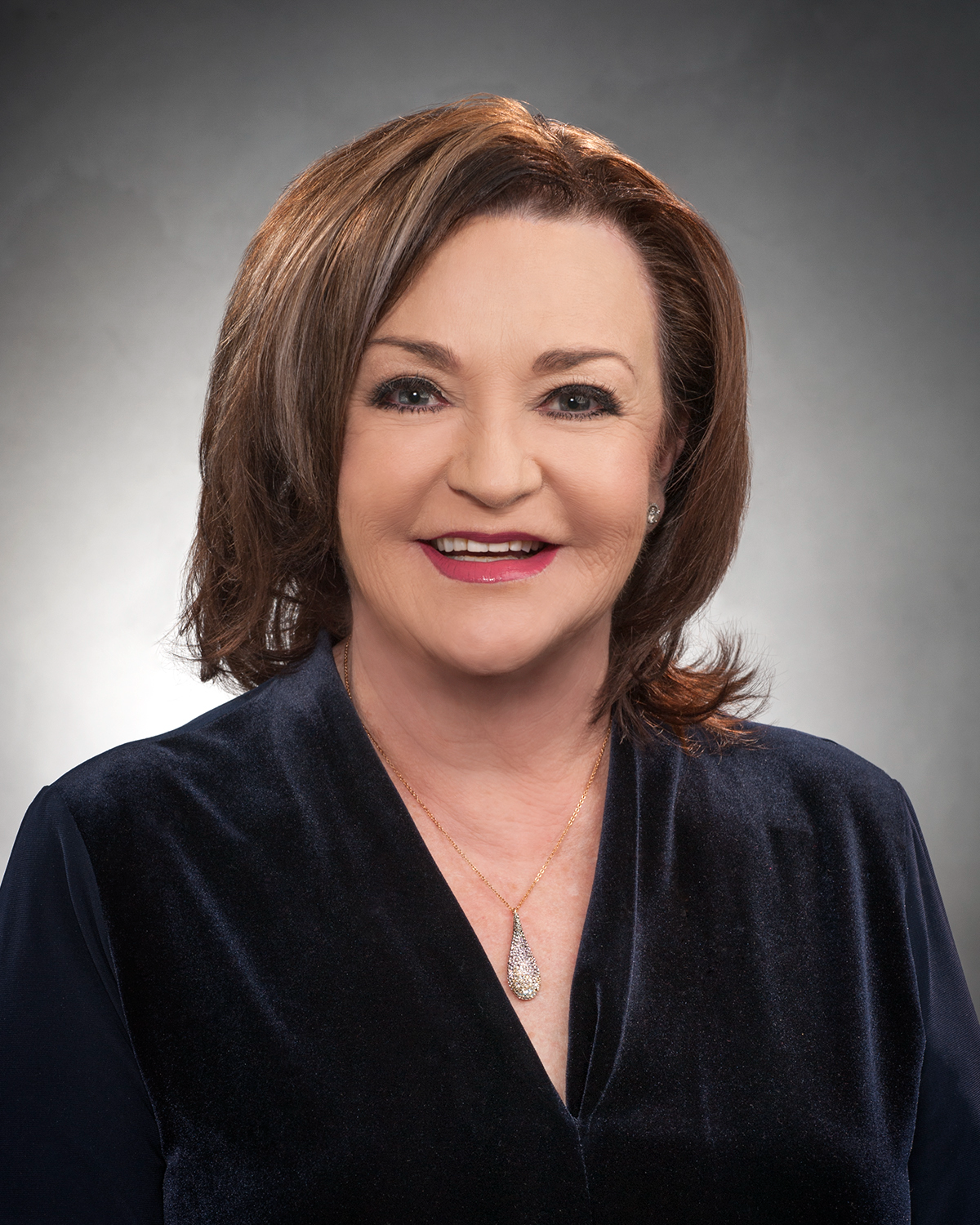 Mary McGregor, CFP®, CLU, CH.F.C.
CERTIFIED FINANCIAL PLANNER® Professional
Investment Representative
One thing that is immediately apparent about Mary is that if she sets a goal for herself, or her clients, she is determined to accomplish it. When asked "what's the best part of working in a financial services company?" her answer is clear: providing positive opportunities for everyone. Whether it is her clients, the team, or the suppliers, she wants to see everyone win. Mary started her career in a direct sales role (and was one of the best in the country) before following in the footsteps of her father to become a financial advisor. She has always loved working with people and wanted to make a difference while providing something valuable. As a CERTIFIED FINANCIAL PLANNER® professional, investment and insurance advice were a great fit. In addition to her professional qualifications and designations, Mary has been active within her community and industry. She has been president of the Estate Planning Council of Saskatoon, on the St. Paul's Hospital Charitable Giving Committee, was the first female Chair Person of the Agents Advisory Council of Great-West Life and has been active in Advocis in several different roles. Outside of work, she's a proud mother and loves spending time with her grandchildren. Mary's an active gardener and an avid reader of biographies (because they provide great clues about success) and loves to travel with her husband Howard. She understands business, she understands family, and she understands how to protect what matters most to you.