Recent Posts
Insurance basics for kids
Nov 30, 2023 - Canada Life
Insurance may seem like a complex topic to talk to your kids about. But sharing basic insurance concepts can help prepare your kids for the future....
Read more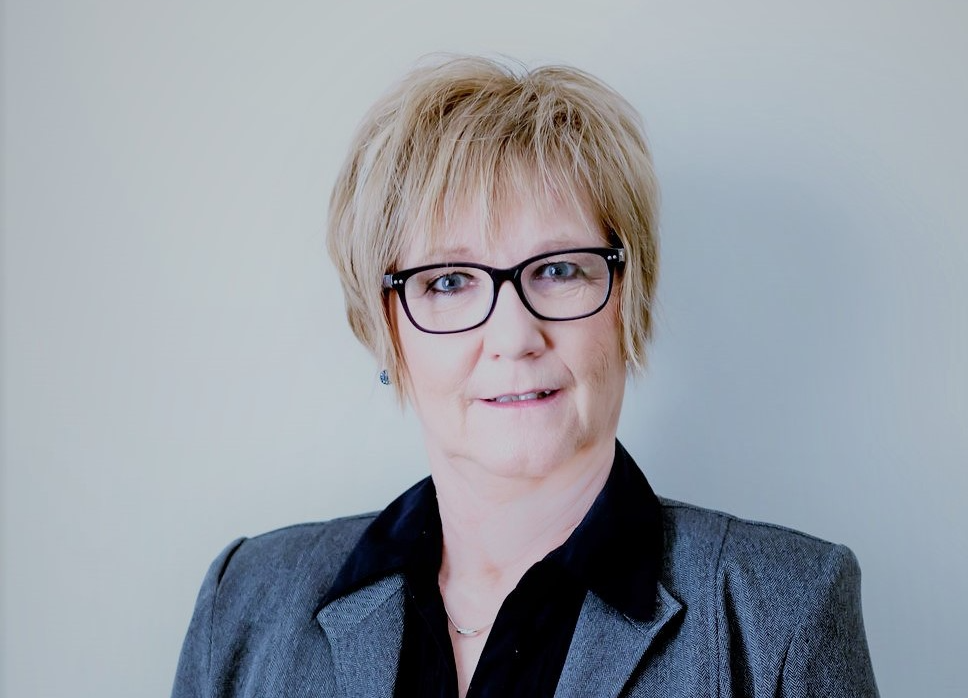 Terry Garrett
Financial Security Advisor
Investment Representative
Terry Garrett joined McGregor Financial in October 2023. Terry worked in finance and banking for more than 35 years, including 27 years with Farm Credit Canada (FCC). During her career she saw first-hand what can happen when you don't plan ahead or when you don't plan enough. She saw the heartache families went through and she wants to ensure her clients and their families don't have to go through those kinds of experiences.
Terry is passionate about making sure her clients and their families have the protection they deserve. She knows how important it is to make sure your loved ones are protected. She will work with you to understand your goals, she will guide and educate so you can plan for life's ups and downs.
Family is near and dear to Terry's heart, she is a proud Mom and Grandmother. During her free time she enjoys watching her grandchildren play sports, doing arts and crafts and hanging out with them at the park.
Terry is civic minded, she volunteers and participates in various community events around our city.